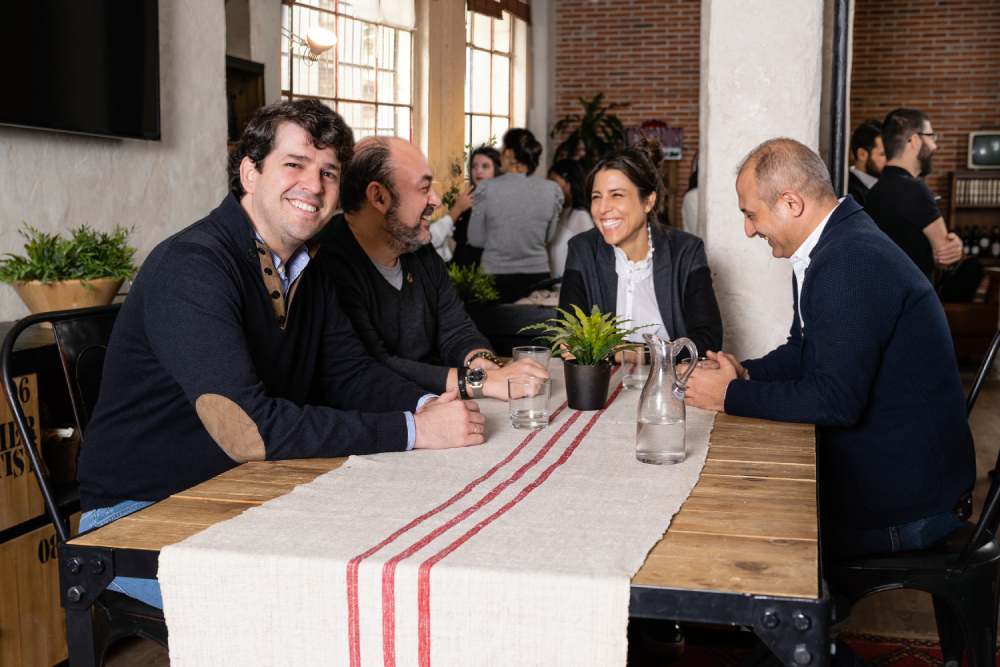 Interviews
Know the Proptech and Tiko sector better listening to our interviews
About Tiko
About Tiko
At Tiko we were born to make the sale of your apartment easier and faster. We are an iBuyer, an online home buyer, able to instantly calculate the market value of your home thanks to our technology. We only need basic information about your apartment, and after making a single visit we will send you a free and non-binding offer.
As our business model is based on generating a large volume of sales in a short time, we can guarantee that our offers are always adjusted to the market. In addition, our real estate experts take care of all the paperwork so that you don't have to worry about anything and, in just one week, we can buy your apartment. And, if you are not in a hurry to sell your house, we will help you find the best buyer. With Tiko , selling your house fast is that easy.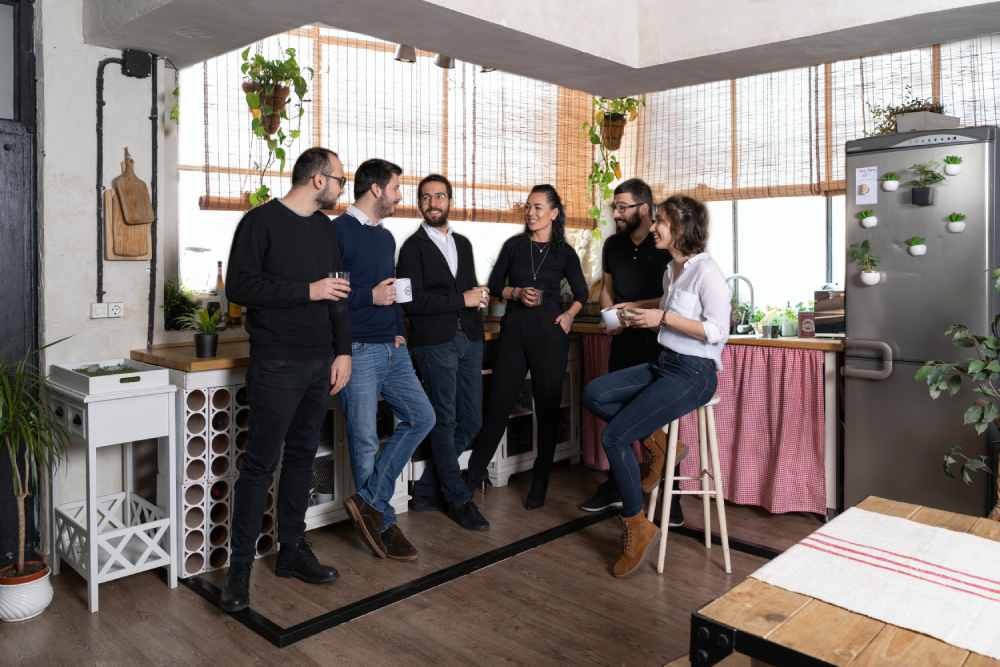 Provinces in which it operates:
Madrid, Barcelona, Malaga, Seville, Valencia, Biscay, Saragossa, Lisbon, Setubal and Porto.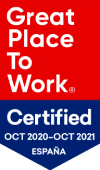 Certificates such as Great Place to Work
Tiko has obtained the certificate issued by the Greate place to work organization and which recognizes those companies that have the best work cultures. Among other characteristics, companies that are a great place to work are recognized for the trust and pride our team feels.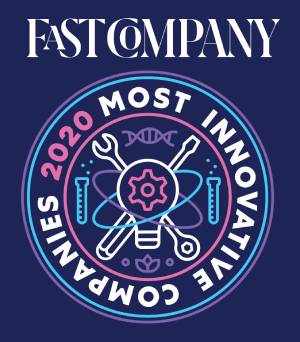 Recognized as an innovative company
Tiko has been selected as one of the 50 most innovative companies of 2020 by Fast Company, one of the most relevant business and technological innovation media in the world

We act for the climate
We care about the environment and we take actions as a company to reduce and offset our CO2 emissions. These commitments certify us as a company that acts against climate change according to Leaders For Climate Action , the community of entrepreneurs and startups that fights against the climate crisis.
Audiovisual content
Listen to our podcast about leading women in technology
Here you will see our TikoPills on the Proptech sector