You share them basic information about your house
We make you a free purchase offer within 24 hours
If you accept it, we can buy your house in 7 days!
1-

Basic form

Share with us the address of your house and your personal information. It only takes a minute! Make sure you enter your information correctly, so the process is as fast as possible.
1
2-

Confirmation call

Our team will contact you to confirm that the information you have provided is correct.
2
3-

Offer within 24 hours

In just a few hours you will receive a competitive offer for your house. If you accept it, you can sell your house in just one week.
3
4-

Inspection

When you have accepted the offer, we will carry out a technical and legal inspection. If the result is favorable, we will take care of all the paperwork, and you decide when we sign the sale at the notary's office.
4
5-

Immediate payment

Once the house is empty and we have signed the transfer of the property, you will receive the entire amount agreed. That easy!
5
Congratulations!
You have sold your house.
Reviews from our clients
9 out of 10 customers recommend us
Excellent
4.5 out of 5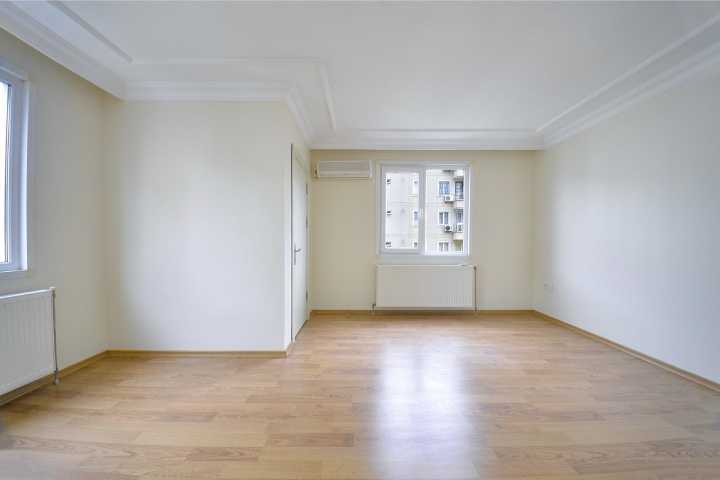 Serios y rápidos en dar una respuesta.
Ana Rodríguez - Málaga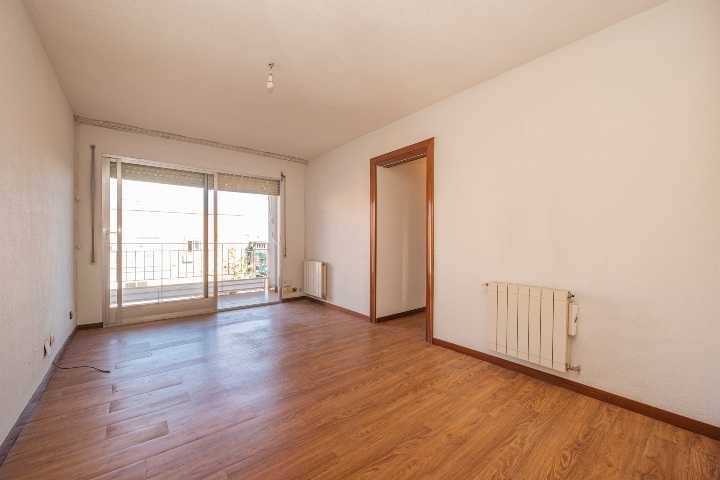 Muy buena experiencia en la compra de vivienda. Rápidos, atentos y muchas facilidades. Serios y comprometidos con el trabajo que hacen. Dar las gracias al equipo, (Javier, Verónica, Francisco) por su dedicación. ¡Los recomendaría sin dudar!
Alejandro Z. - Madrid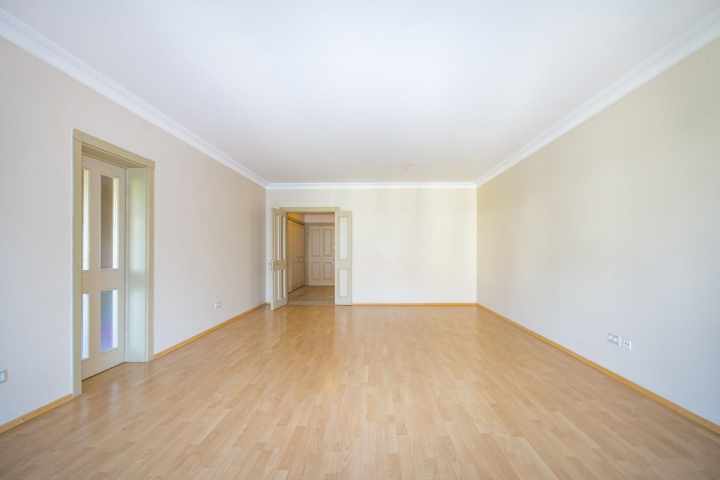 La atención fue muy grata y ágil, tanto en información como en la tasación de la vivienda, empresa muy formal y cumplidora.
José Antonio Escudero - Sevilla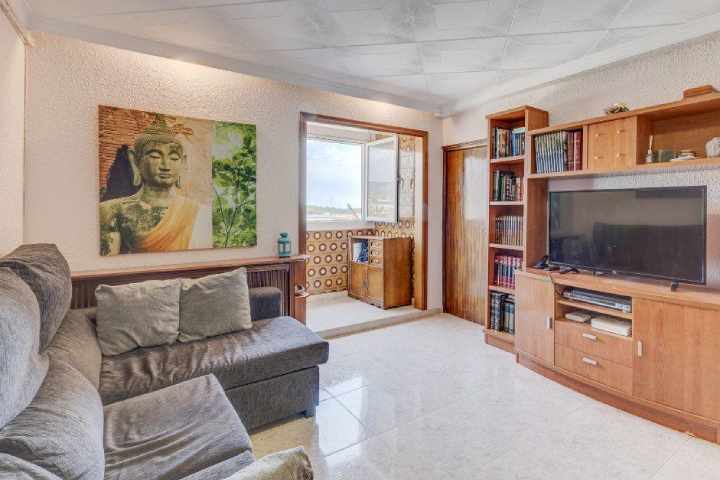 Salvador lo ha puesto todo fácil y claro desde el principio, incluso cuando hubo complicaciones encontró una solución rápidamente. El acompañamiento fue total desde el principio hasta la firma de la venta.
Xavier Blach - Barcelona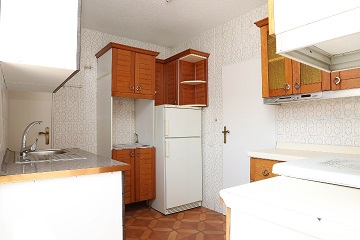 Cumplen con lo que prometen se encargan de todo y rápidamente se cierra la venta y estás firmando en notaría, un trato buenísimo.
José Luis S. - Madrid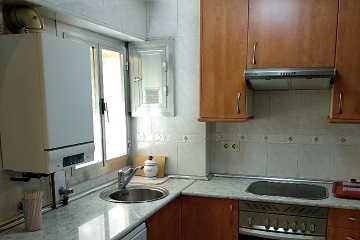 Empresa seria y responsable, buena experiencia. La forma ideal de vender tu vivienda de forma rápida y eficaz.
Luis M. - Madrid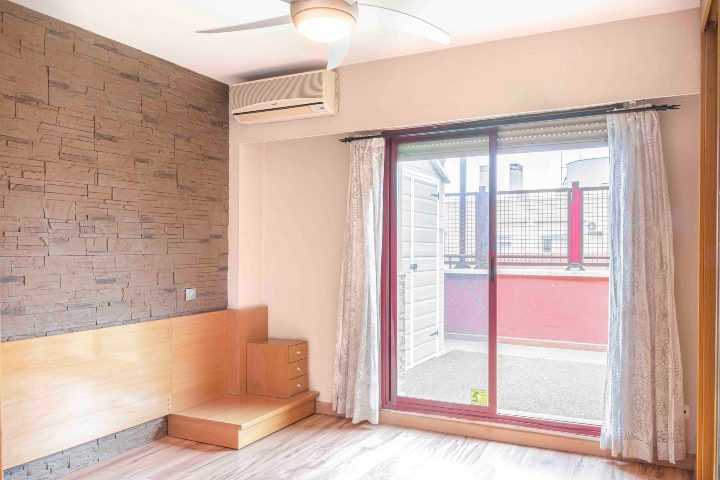 Asesoramiento y gestión impecable, atención especial al trato con Rosa Valero, muy profesional y con disponibilidad continua.
Sonia Y. - Madrid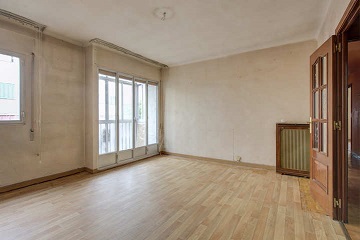 Rápidos, competentes y precio justo porque te evitan ocupar tiempo en visitas de compradores que después son fallidas.
María O. - Madrid