Reviews
Our goal is to offer the fastest and most comfortable solution on the market to sell your house. We have been working in this for years and we are very happy to say that we have achieved it. And it is not only us who say it, but also our clients.
What do Tiko's customers think about them?
All opinions have been published by Tiko clients on different specialized pages. Each of them has been reviewed by sources such as Google or Trustpilot to ensure their accuracy.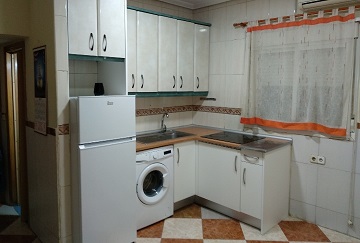 La oferta fue bastante justa y todo fue en tiempos tal y como me indicaron en un principio. Totalmente recomendable por su seriedad, transparencia y rapidez.
Lorenza H. - Madrid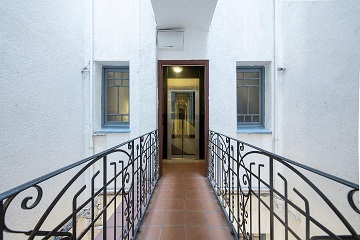 Solo hemos encontrado facilidades de todo tipo y mucha paciencia y comprensión, dándonos su apoyo constantemente. Recomendable 100%. Gracias al equipo por todo.
Ignacio G. - Madrid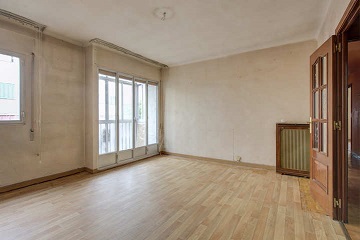 Rápidos, competentes y precio justo porque te evitan ocupar tiempo en visitas de compradores que después son fallidas.
María O. - Madrid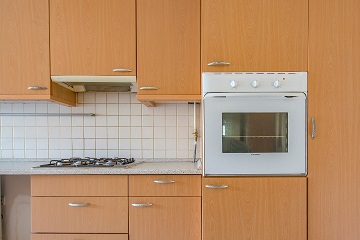 Describiría a Tiko como una empresa formal, seria y profesional.
Eva M. - Madrid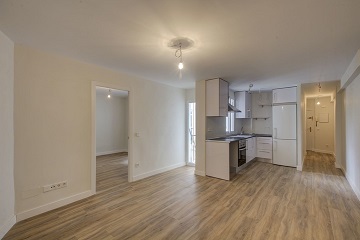 Les compré una vivienda y tuve en todo momento un estupendo trato profesional y personal. Son personas jóvenes muy serias y responsables.
Tomás A. - Madrid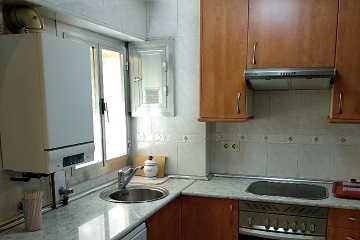 Empresa seria y responsable, buena experiencia. La forma ideal de vender tu vivienda de forma rápida y eficaz.
Luis M. - Madrid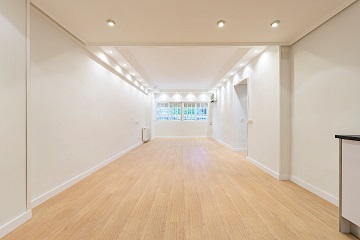 Muy cómodo. Ellos se ocupan de todo. Muy serios y profesionales. Tienes todo listo en el plazo de días sin más preocupaciones.
Javier S. - Madrid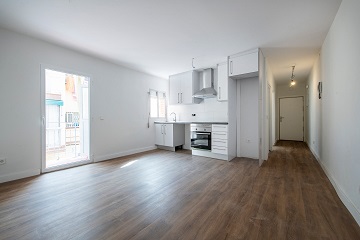 Todo perfecto, el trato muy bueno y todo resultó facilísimo. Nos ayudó en la gestión de la venta que siempre es algo engorroso. Para recomendar.
Tomás M. - Madrid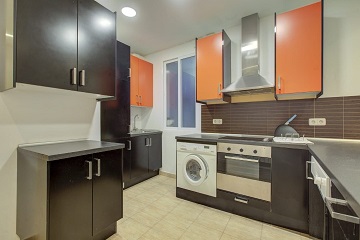 Excelente equipo profesional. Forma de trabajo sencilla y transparente. Todo el proceso se realizó con confianza y sin complicaciones por su parte. Recomendable 100%.
Héctor G. - Madrid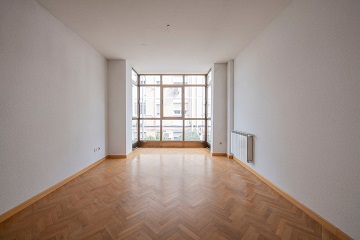 Una relación comercial muy satisfactoria. La venta del piso se efectuó tal y como se acordó.
Jesús A. - Madrid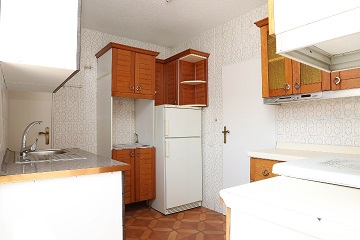 Cumplen con lo que prometen se encargan de todo y rápidamente se cierra la venta y estás firmando en notaría, un trato buenísimo.
José Luis S. - Madrid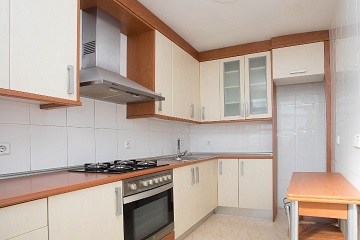 Muy buena experiencia. Te acompañan y asesoran de principio a fin, y te apoyan en todas las dificultades que te encuentras, que en mi caso fueron bastantes.
Blanca A. - Madrid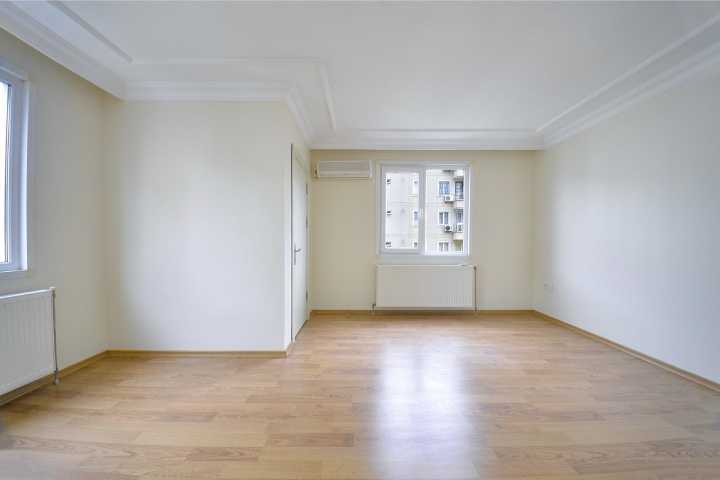 Satisfecho con la operación. Han sido formales y te aclaran cualquier duda que tengas. El proceso de venta es bastante rápido. Desde que nos hicieron la oferta definitiva, en 10 días estábamos firmando en notaría.
Ana Rodríguez - Málaga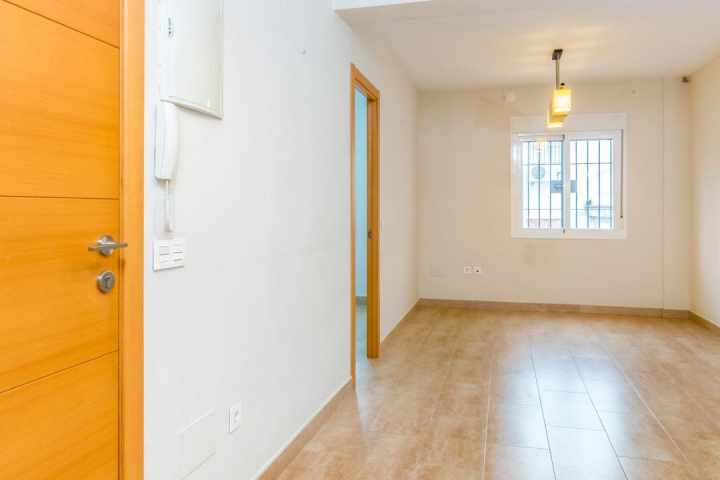 Satisfecho con la operación. Han sido formales y te aclaran cualquier duda que tengas. El proceso de venta es bastante rápido. Desde que nos hicieron la oferta definitiva, en 10 días estábamos firmando en notaría.
Daniel Sánchez - Málaga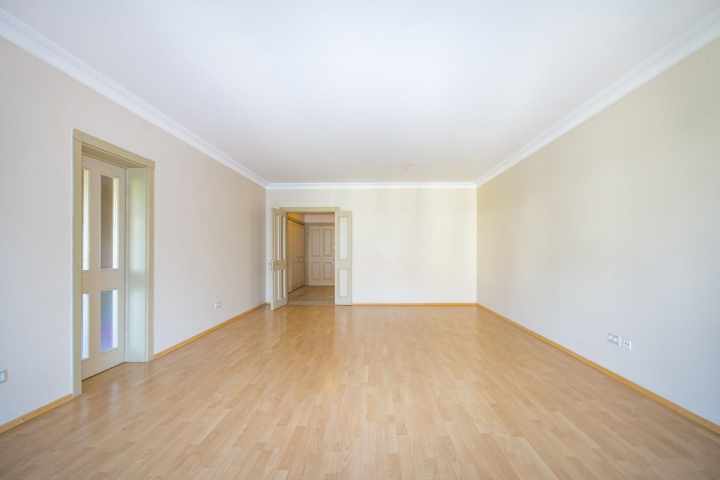 La atención fue muy grata y ágil, tanto en información como en la tasación de la vivienda, empresa muy formal y cumplidora.
José Antonio Escudero - Sevilla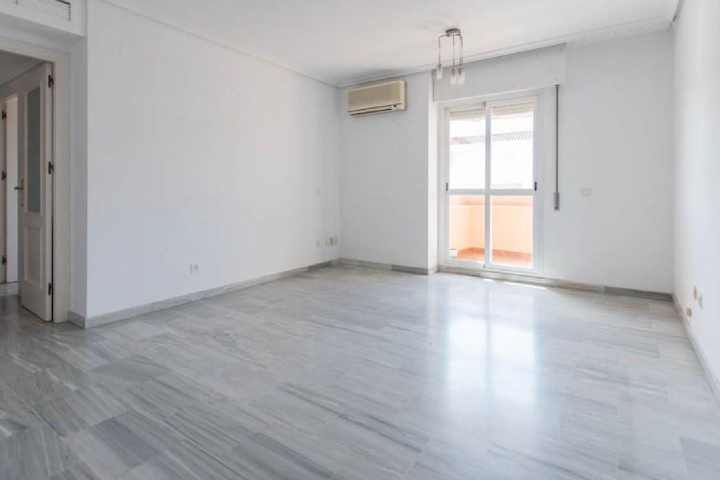 Trato cercano, gran disponibilidad y profesionales resolutivos.
José Manuel Peinado - Sevilla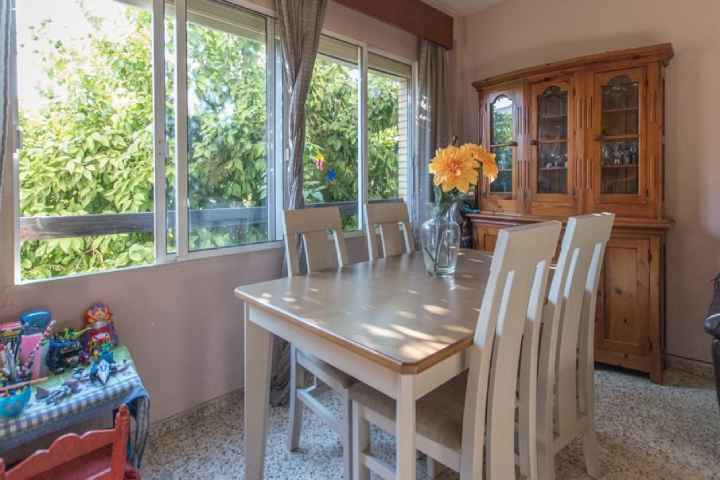 Tras muchísimo tiempo buscando la vivienda ideal, y tras muchas malas experiencias con inmobiliarias convencionales o tradicionales, tuve la suerte de contactar con TIKO. No puedo más que dedicar palabras de agradecimiento y admiración a esta empresa.
Pablo Romero - Sevilla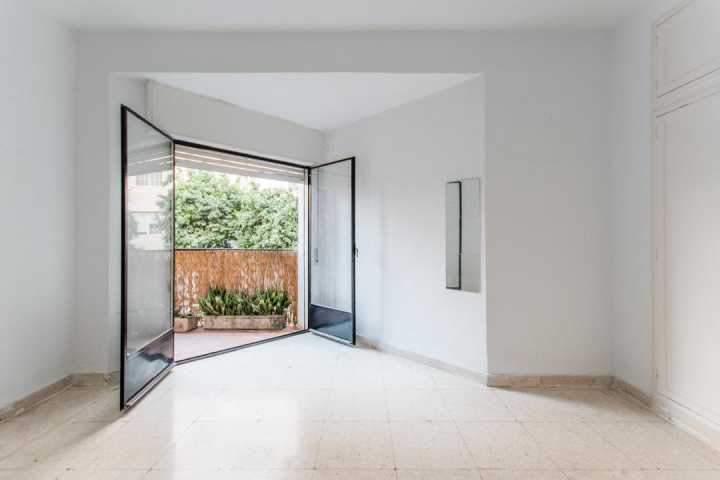 ¡Profesionales! Al principio, al ser una forma nueva de venta, era un poco suspicaz, pero su comercial, Vicente, un gran profesional, me hizo ver que no había problema y en menos de un mes compraron mi piso a un precio superior al que pensaba. Recomendable 100%.
Alejandro Arraez - Sevilla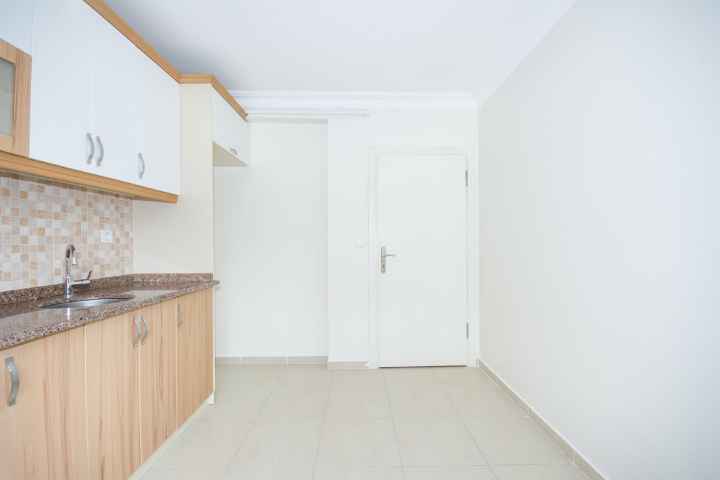 Bien en general, y muy bien en cuanto a la rapidez de la respuesta; la conversación con su personal muy profesional. Además dio la impresión de que estaban mucho el día, en cuanto a la oferta demanda de inmuebles, y en particular sobre los precios de mercado existentes.
Rossend Arimany - Barcelona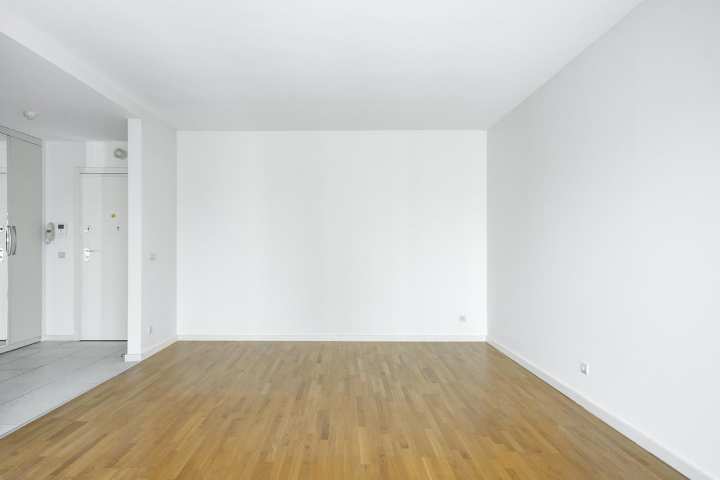 Lo recomiendo ya que son muy transparentes y honestos.
Maria Luisa Almansa - Barcelona
Do you have further questions?
Everything we do is designed to help you sell your house quickly, easily and comfortably.Just call or drop us a line withouth commitment and we will be delighted to assist you.
Frequent questions
You can ask us any questions whenever you need it
Why am I interested in selling my home with Tiko?
What kind of flats can I sell to Tiko?
How do I receive a free offer for my apartment?