You share them basic information about your house
We make you a free purchase offer within 24 hours
If you accept it, we can buy your house in 7 days!
Sell your house despite the coronavirus
Read more
In this exceptional situation, we are concerned that the first thing is your and our team's health, but this respect shouldn't divert us from offering you our services. Tiko still continues buying houses and can guarantee the purchase of your house in cash since we have the funding to do so. More information
Don't get left behind
The new way to sell your house
Thousands of people have trusted us
+150.000 offers requested
Total confidence
9 out of 10 customers recommend us
Offers adjusted to the market
We consider more than 100 million data for the offer
Sell with Tiko
You receive a competitive offer in just 24 hours
No ads or visits to your house
We will provide you guidance and counselling all along the way
You choose the purchase date: between 7 and 60 days
vs
Sell the traditional way
Facing endlessly negotiations to close a final price
You recieve countless visits from strangers
You manage paperwork until signing day in the notary
It takes you on average 8 months to sell
Do you have further questions?
Everything we do is designed to help you sell your house quickly, easily and comfortably.Just call or drop us a line withouth commitment and we will be delighted to assist you.
See all frequently asked questions
Contact
Frequent questions
You can ask us any questions whenever you need it
Sí, en Tiko queremos que vender un piso deje de ser algo estresante y que te consuma mucho tiempo. Por ello, no solo somos rápidos a la hora de hacerte una oferta y de comprar la vivienda, también hacemos que el proceso se convierta en algo muy sencillo para ti.
No, con Tiko no tendrás que pagar nada para recibir una oferta competitiva por tu casa. Solamente tienes que completar nuestro formulario para vender casa con los datos de tu piso y en un día laborable calcularemos tu oferta y la recibirás en tu correo electrónico. Así de sencillo.
Sí. Puedes vender tu piso con Tiko tanto si actualmente tienes una hipoteca, como si se trata de una herencia. Si tienes hipoteca, te asesoraremos sobre cómo puedes cancelarla y subsanar la deuda que te queda por pagar con la venta de la vivienda. Será necesario solicitar al banco un certificado de deuda cero para poder vender la casa y presentarlo junto a otra documentación en el Registro de la Propiedad para formalizar la cancelación. Nuestro departamento jurídico te guiará en todos los pasos y te ayudará con todo el papeleo.
Reviews from our clients
9 out of 10 customers recommend us
Excellent
4.5 out of 5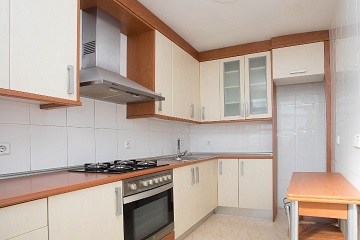 Muy buena experiencia. Te acompañan y asesoran de principio a fin, y te apoyan en todas las dificultades que te encuentras, que en mi caso fueron bastantes.
Blanca A. - Madrid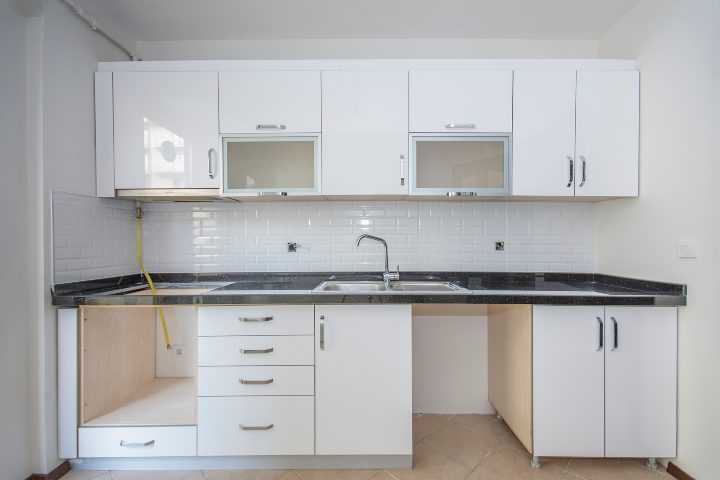 Desde el primer momento me informaron de forma clara y veraz. Me hicieron una oferta y una vez inspeccionado el piso la definitiva. Totalmente satisfecha con la operación y lo recomendaré a mis conocidos.
Maribel P. - Madrid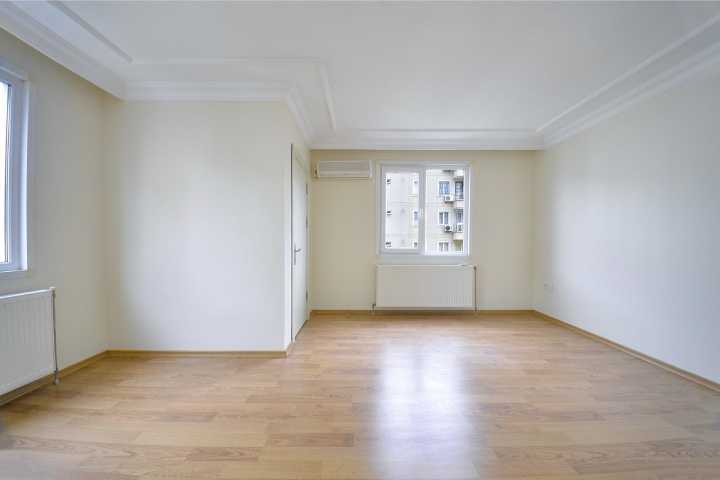 Satisfecho con la operación. Han sido formales y te aclaran cualquier duda que tengas. El proceso de venta es bastante rápido. Desde que nos hicieron la oferta definitiva, en 10 días estábamos firmando en notaría.
Ana Rodríguez - Málaga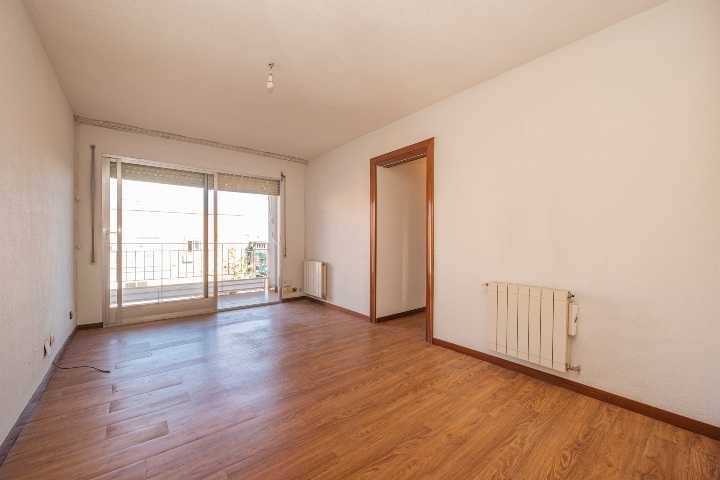 Muy buena experiencia en la compra de vivienda. Rápidos, atentos y muchas facilidades. Serios y comprometidos con el trabajo que hacen. Dar las gracias al equipo, (Javier, Verónica, Francisco) por su dedicación. ¡Los recomendaría sin dudar!
Alejandro Z. - Madrid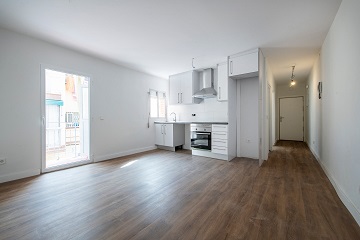 Todo perfecto, el trato muy bueno y todo resultó facilísimo. Nos ayudó en la gestión de la venta que siempre es algo engorroso. Para recomendar.
Tomás M. - Madrid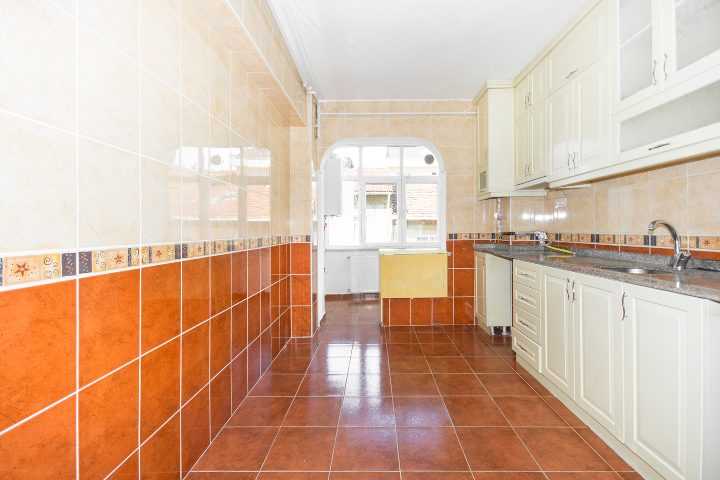 Servicio súper profesional. Gratamente sorprendido por el modelo de negocio, el proceso de confección de ofertas y la calidad de la misma.
Javier D. - Madrid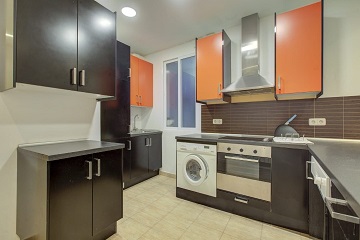 Excelente equipo profesional. Forma de trabajo sencilla y transparente. Todo el proceso se realizó con confianza y sin complicaciones por su parte. Recomendable 100%.
Héctor G. - Madrid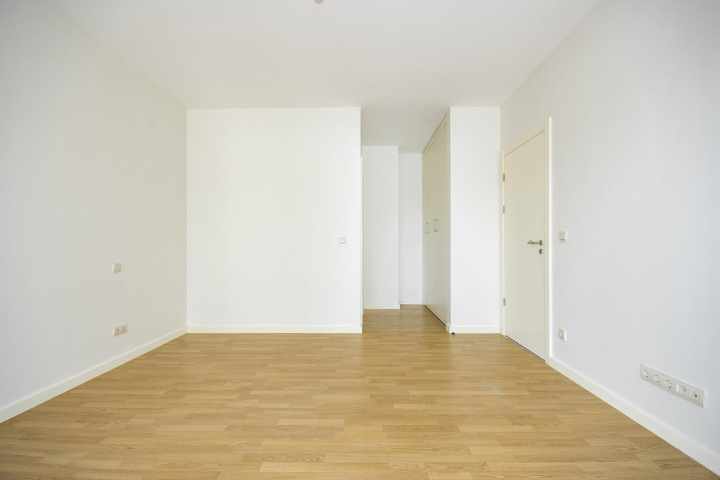 Responden con agilidad y dan una estimación inicial de valoración a revisar por un técnico. Contacté posteriormente con ellos por teléfono y me contaron los detalles del proceso con total transparencia. ¡Buena opción para la venta de un piso!
Oscar Gil - Barcelona