You share them basic information about your house
We make you a free purchase offer within 24 hours
If you accept it, we can buy your house in 7 days!
Sell your house despite the coronavirus
Read more
In this exceptional situation, we are concerned that the first thing is your and our team's health, but this respect shouldn't divert us from offering you our services. Tiko still continues buying houses and can guarantee the purchase of your house in cash since we have the funding to do so. More information
Don't get left behind
The new way to sell your house
Thousands of people have trusted us
+150.000 offers requested
Total confidence
9 out of 10 customers recommend us
Offers adjusted to the market
We consider more than 100 million data for the offer
Sell with Tiko
You receive a competitive offer in just 24 hours
No ads or visits to your house
We will provide you guidance and counselling all along the way
You choose the purchase date: between 7 and 60 days
vs
Sell the traditional way
Facing endlessly negotiations to close a final price
You recieve countless visits from strangers
You manage paperwork until signing day in the notary
It takes you on average 8 months to sell
Do you have further questions?
Everything we do is designed to help you sell your house quickly, easily and comfortably.Just call or drop us a line withouth commitment and we will be delighted to assist you.
Frequent questions
You can ask us any questions whenever you need it
Does Tiko take care of the administrative procedures in the sale of an apartment?
Do I have to pay anything for the appraisal or for the offer?
If my apartment has a mortgage or is an inheritance, can I sell it with Tiko?
Reviews from our clients
9 out of 10 customers recommend us
Excellent
4.5 out of 5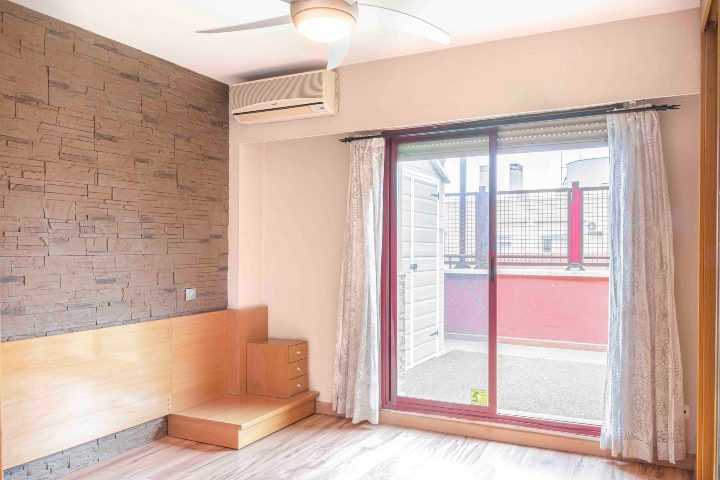 Asesoramiento y gestión impecable, atención especial al trato con Rosa Valero, muy profesional y con disponibilidad continua.
Sonia Y. - Madrid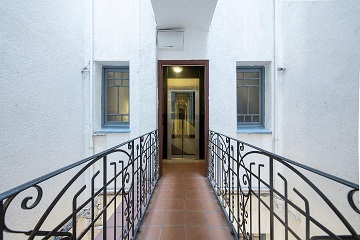 Solo hemos encontrado facilidades de todo tipo y mucha paciencia y comprensión, dándonos su apoyo constantemente. Recomendable 100%. Gracias al equipo por todo.
Ignacio G. - Madrid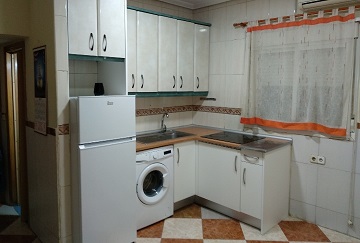 La oferta fue bastante justa y todo fue en tiempos tal y como me indicaron en un principio. Totalmente recomendable por su seriedad, transparencia y rapidez.
Lorenza H. - Madrid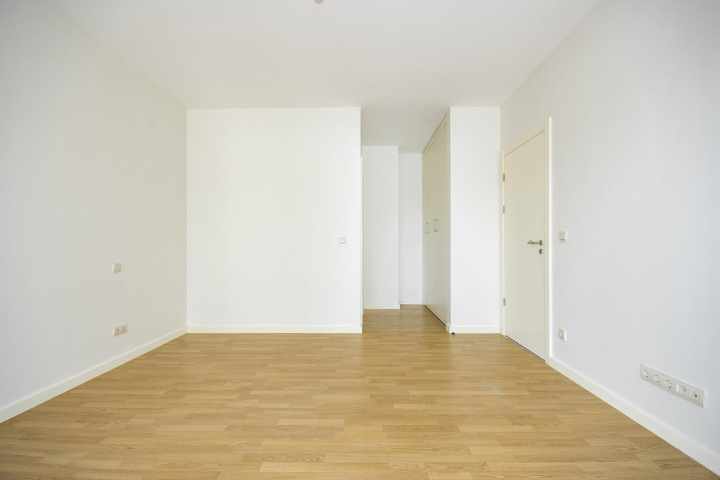 Responden con agilidad y dan una estimación inicial de valoración a revisar por un técnico. Contacté posteriormente con ellos por teléfono y me contaron los detalles del proceso con total transparencia. ¡Buena opción para la venta de un piso!
Oscar Gil - Barcelona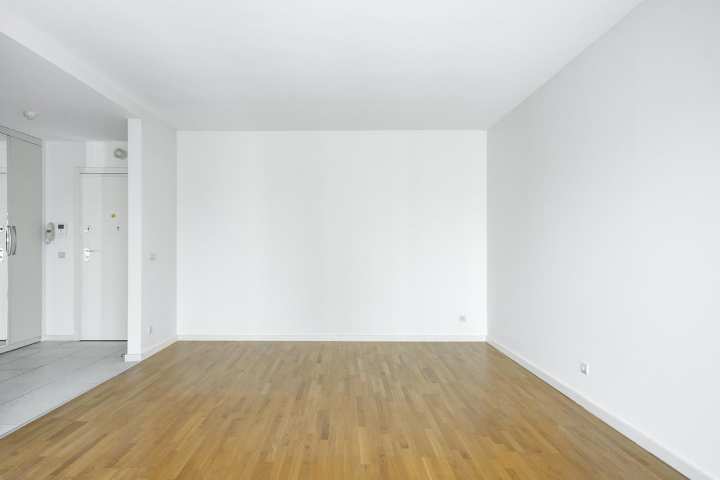 Lo recomiendo ya que son muy transparentes y honestos.
Maria Luisa Almansa - Barcelona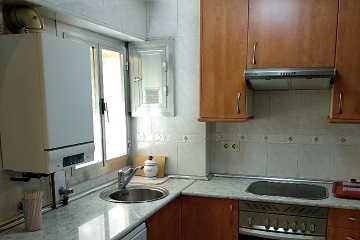 Empresa seria y responsable, buena experiencia. La forma ideal de vender tu vivienda de forma rápida y eficaz.
Luis M. - Madrid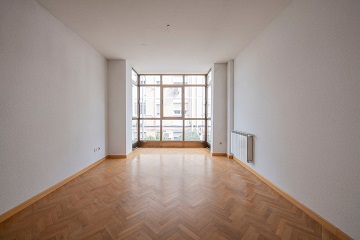 Una relación comercial muy satisfactoria. La venta del piso se efectuó tal y como se acordó.
Jesús A. - Madrid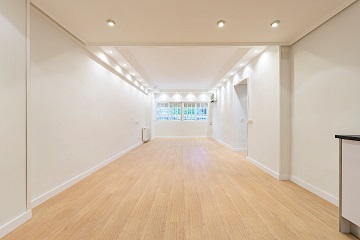 Muy cómodo. Ellos se ocupan de todo. Muy serios y profesionales. Tienes todo listo en el plazo de días sin más preocupaciones.
Javier S. - Madrid