We will set a date to visit the house in person
You will visit the house with our agent who will solve all your questions
We will take care of the purchase paperwork and you will receive the keys to your new house!
1-

Select a date

Get in touch with us and we will arrange a date and time for you to see the Tiko house that interests you in person.
1
2-

Visit to the house

You do not commit to anything by coming to see it! During the visit to the house, our agent responsible for it will give you all the details and listen to your needs.
2
3-

Sale agreement

Do you want our house to become your new house? Our agent will listen to your offer and we will close a price and sale date.
3
4-

Keys handover

We take care of all the procedures and paperwork of the transaction, you do not need to worry about anything. At the signing of the sale, you will receive the keys to your new house. That easy!
4
Congratulations!
You already have the new house you wanted.
Reviews from our clients
9 out of 10 customers recommend us
Excellent
4.5 out of 5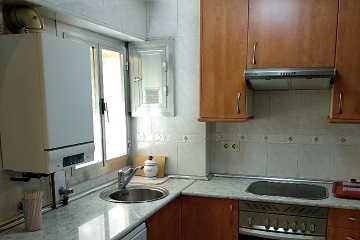 Empresa seria y responsable, buena experiencia. La forma ideal de vender tu vivienda de forma rápida y eficaz.
Luis M. - Madrid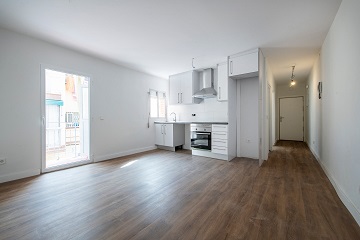 Todo perfecto, el trato muy bueno y todo resultó facilísimo. Nos ayudó en la gestión de la venta que siempre es algo engorroso. Para recomendar.
Tomás M. - Madrid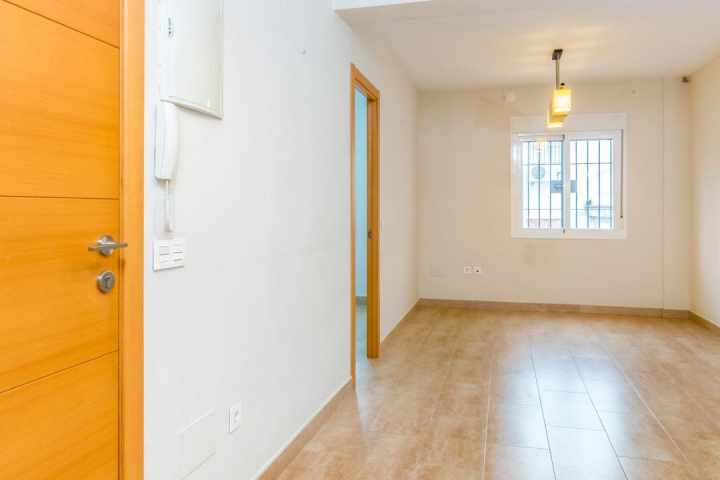 Satisfecho con la operación. Han sido formales y te aclaran cualquier duda que tengas. El proceso de venta es bastante rápido. Desde que nos hicieron la oferta definitiva, en 10 días estábamos firmando en notaría.
Daniel Sánchez - Málaga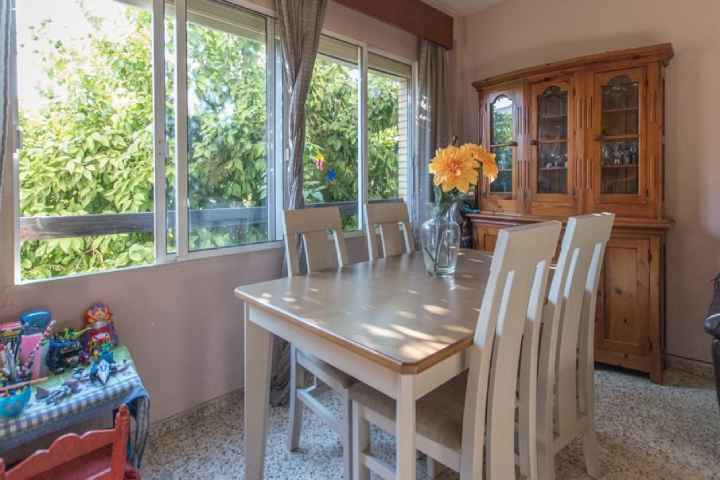 Tras muchísimo tiempo buscando la vivienda ideal, y tras muchas malas experiencias con inmobiliarias convencionales o tradicionales, tuve la suerte de contactar con TIKO. No puedo más que dedicar palabras de agradecimiento y admiración a esta empresa.
Pablo Romero - Sevilla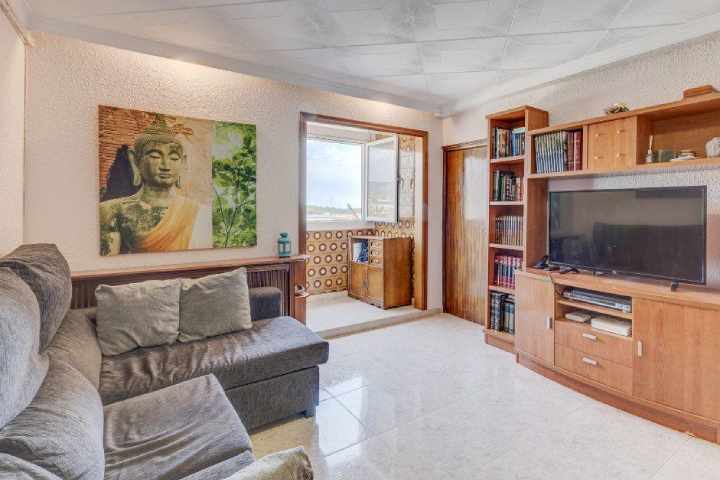 Salvador lo ha puesto todo fácil y claro desde el principio, incluso cuando hubo complicaciones encontró una solución rápidamente. El acompañamiento fue total desde el principio hasta la firma de la venta.
Xavier Blach - Barcelona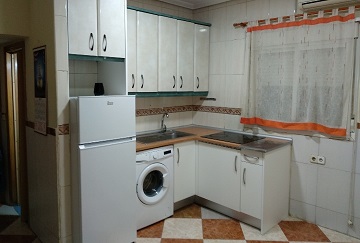 La oferta fue bastante justa y todo fue en tiempos tal y como me indicaron en un principio. Totalmente recomendable por su seriedad, transparencia y rapidez.
Lorenza H. - Madrid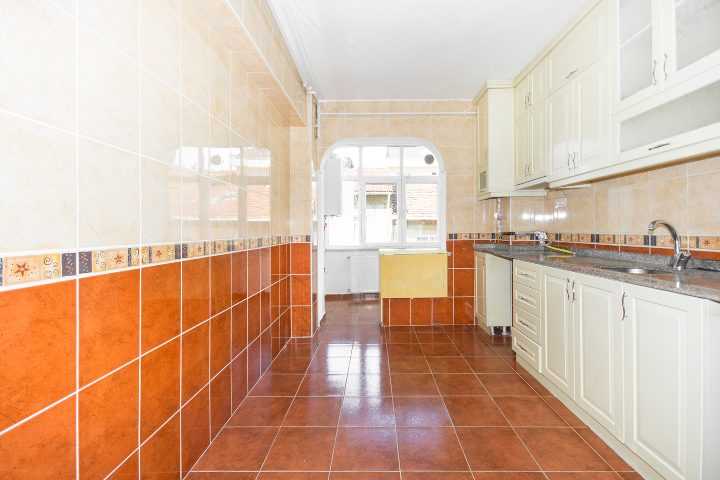 Servicio súper profesional. Gratamente sorprendido por el modelo de negocio, el proceso de confección de ofertas y la calidad de la misma.
Javier D. - Madrid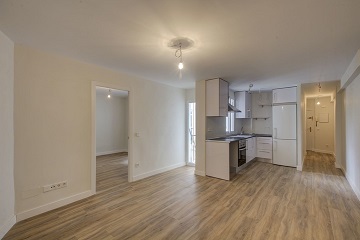 Les compré una vivienda y tuve en todo momento un estupendo trato profesional y personal. Son personas jóvenes muy serias y responsables.
Tomás A. - Madrid